Our Referral Form will launch soon. Please call our office or submit an inquiry below if you are interested in services. Thank you.
Hours
Monday – Friday: 9am-5pm
Closed on National Holidays
HEADQUARTERS
107 East 25th Street
Baltimore, MD 21218
AWL is a community-centered, outpatient mental health treatment organization that provides the highest level of comprehensive care to those in need throughout Maryland's schools and communities.
OUR PARTNERS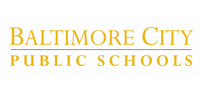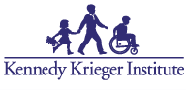 Baltimore City (HEADQUARTERS)
107 E. 25th Street
Baltimore, MD 21218
(410) 558-0019
Prince George's County
1300 Mercantile Ln.
Ste. 143
Largo, MD 20774
(410) 558-0019 x.155
New location
Coming soon!