Grow Better.
Thrive Together.
We value our AWL team members. With access to staff-only resources, our goal is to help you succeed.
We are dedicated to the behavioral health and wellness of the Community.
It starts with you.
OUR PARTNERS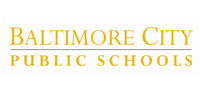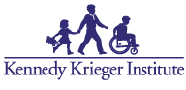 All Walks of Life is a premier urban center for whole healthcare specializing in behavioral health. Headquartered in Baltimore, MD, we provide the highest level of comprehensive care to those in need throughout Maryland's schools and communities.
Baltimore City (Main Office)
107 E. 25th Street
Baltimore, MD 21218
(410) 558-0019
Washington, DC
220 I Street NE
Suite 250 
Washington, DC 20002