Referral Form
Agencies should use this form to refer potential clients for services. If you are an individual (or adult on behalf of the child) and have questions about our services, please use the contact form or call the main office at (410) 558-0019.
AWL is a premier urban center for whole healthcare specializing in behavioral health.
We provides the highest level of comprehensive care to those in need throughout Maryland's schools and communities.
OUR PARTNERS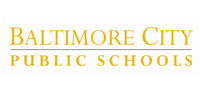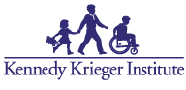 Baltimore City (Main Office)
107 E. 25th Street
Baltimore, MD 21218
(410) 558-0019
Washington, DC
220 I Street NE
Suite 250 
Washington, DC 20002