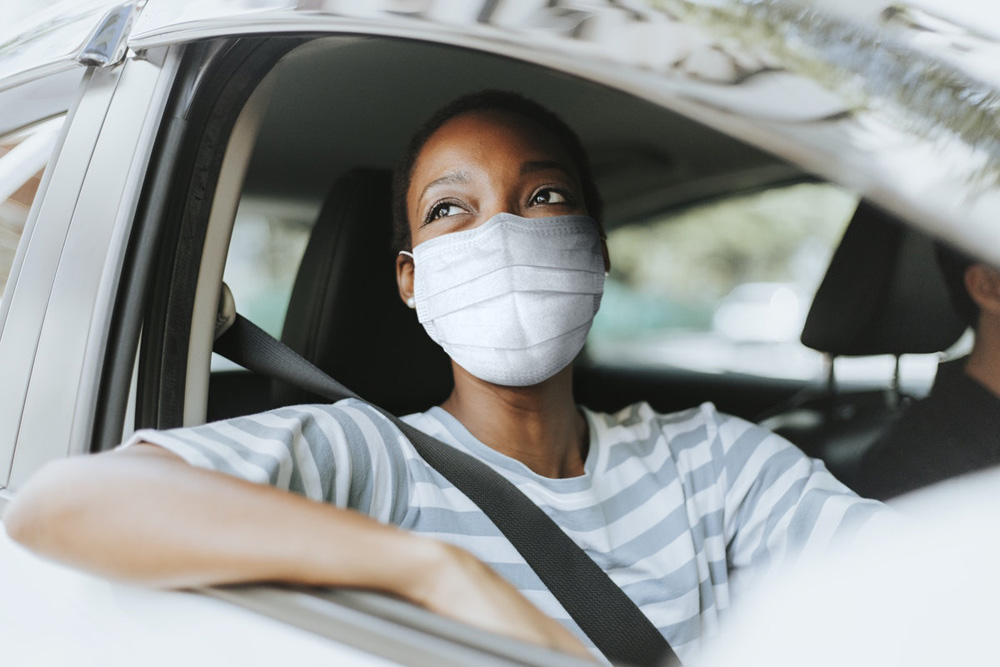 AWL is committed to the health and safety of the individuals and families we serve, as well as our staff and our community. In response to the COVID-19 pandemic and guidance from Maryland Governor Larry Hogan and the Centers for Disease Control and Prevention, AWL...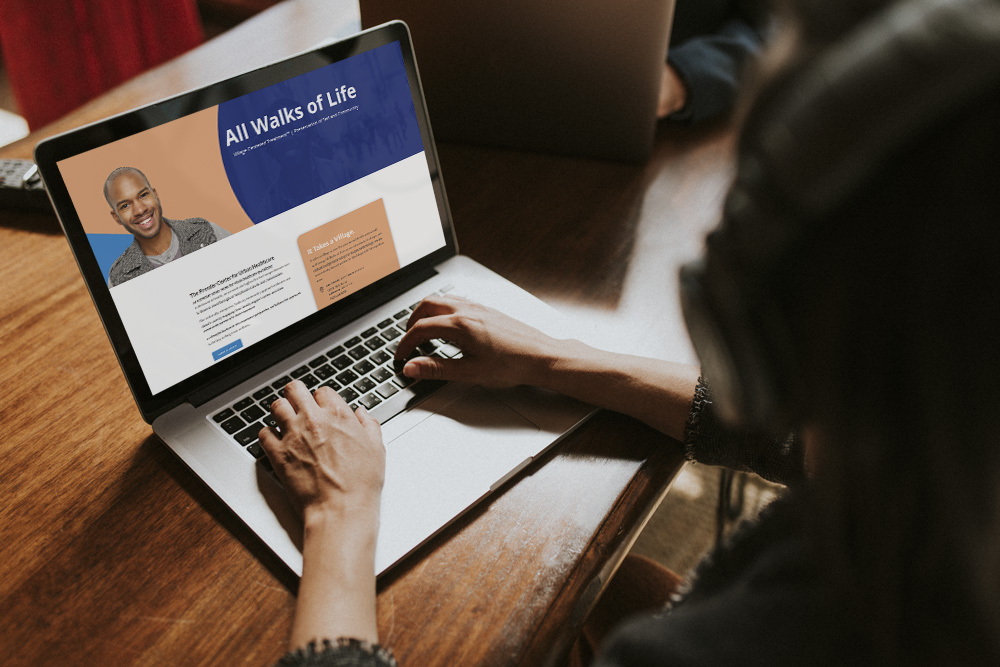 Welcome to the new website for All Walks of Life! We're happy to launch the new website for AWL. We collaborated with Skye Media Group to revamp our website to create a more inclusive, informative and creative vision for our passionate organization. We desired a...
OUR PARTNERS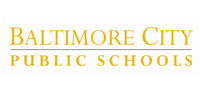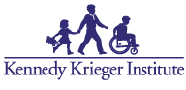 All Walks of Life is a premier urban center for whole healthcare specializing in behavioral health. Headquartered in Baltimore, MD, we provide the highest level of comprehensive care to those in need throughout Maryland's schools and communities.
Baltimore City (Main Office)
107 E. 25th Street
Baltimore, MD 21218
(410) 558-0019
Washington, DC
220 I Street NE
Suite 250 
Washington, DC 20002