Our Village
Employment and fellowships
Peer resources and trainings
Community service
Upcoming events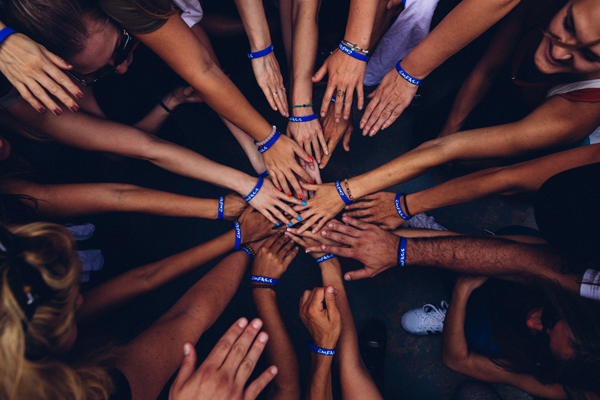 AWL is a premier urban center for whole healthcare specializing in behavioral health. There are often socio-economic factors (housing, nutrition, etc) that impact mental health. All Walks of Life partners with many other organizations to provide clients with the best services to meet their needs and address some of these other socio-economic factors. Partnering with other organizations creates a comprehensive and transformative treatment plan.
Current Job Openings
All Walks of Life is seeking licensed mental health and medical professionals who are interested in community-centered work with children and adults. Interested applicants should be comfortable engaging with urban and rural populations through school visits, home visits and other community efforts. Licensure is required for some positions. AWL does offer some CEUs on site.
To apply for open positions, please email your resume and cover letter to humanresources@awlllc.org.
All Walks of Life is an equal opportunity employer.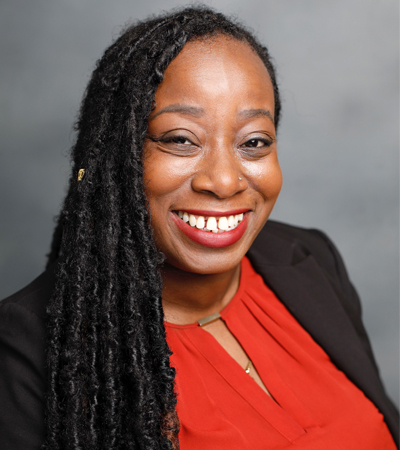 Monique Critchlow, CSSBB
Director of Human Resources
Peer Resources & Tools
Below are resources we have created to share with our colleagues and peers:
Assessment for Urban Centered Treatment – Lend Me Your Lens
This psychological projective assessment was created to address the lack of clinical tools that can effectively recognize the impact urban living has on minority, lower income, inner city youth and adults. Slated for release in September 2019. Stay tuned for more details.
Attend a Training (CEU)
Coming soon
Training materials
Coming soon
Premier Loan Repayment Program
The Premier Loan Repayment Program is designed to assist with the support and progression of AWL employees and interns who are current MSW students or aim to advance their degree to serve AWL designated demographics.
James C. Stokes Fellowship Application
The James C. Stokes Fellowship Program is a program developed to nurture and cultivate employees who are committed to pursuing an advanced level degree in the field of social work, who demonstrate promise of future achievement, and passion and understanding of service delivery in urban environments.
OUR PARTNERS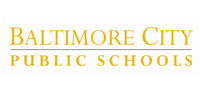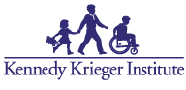 All Walks of Life is a premier urban center for whole healthcare specializing in behavioral health. Headquartered in Baltimore, MD, we provide the highest level of comprehensive care to those in need throughout Maryland's schools and communities.
Baltimore City (Main Office)
107 E. 25th Street
Baltimore, MD 21218
(410) 558-0019
Washington, DC
220 I Street NE
Suite 250 
Washington, DC 20002