About Us
Learn about our story, our approach to care (Village-Centered Treatment) and the meaning behind our motto, "Preservation of self and the community."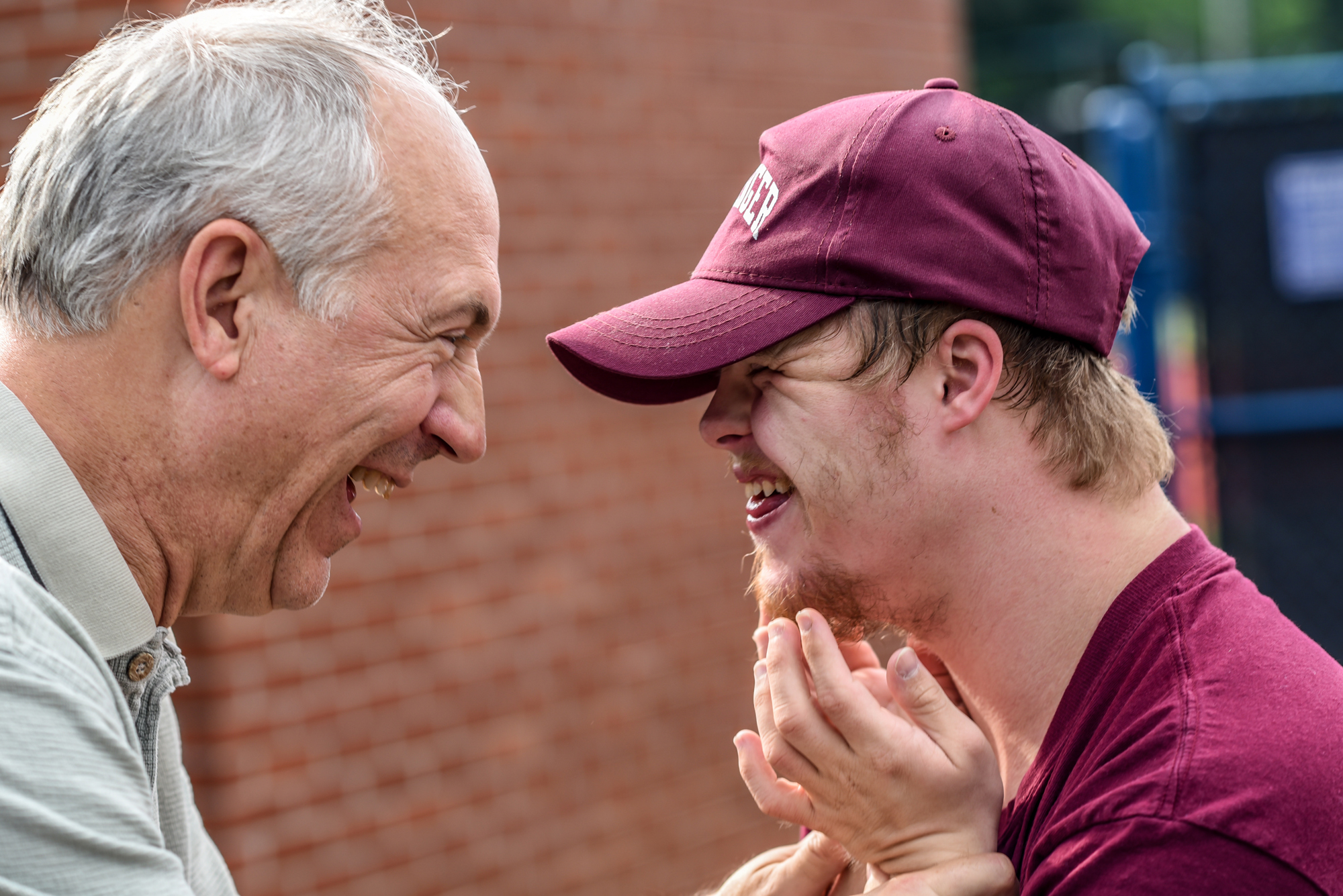 Our Story
AWL is a premier urban center for whole healthcare specializing in behavioral health. As the premier center for urban healthcare, we provide the highest level of comprehensive care to those in need throughout Maryland's schools and communities. We started this work in 2006 because we saw a need for culturally competent support in urban communities – especially in schools. Our care is holistic and culturally competent for adults and children particularly in urban areas.
As thought-leaders in this space, we engage in mental health advocacy not just for our clients but for our entire community. Our approach is simple and transformative – mental health and overall well-being takes a village to treat. With our Village-Centered Treatment perspective, we enlist a client's support system and community members (village) to address the relationships and socio-environmental factors that also impact mental health in addition to individual treatment.
Village-Centered Treatment
What is Village-Centered Treatment?
Mental health doesn't happen in a vacuum. Village-Centered Treatment (VCT), VCT enables AWL to provide developmentally and culturally- appropriate care to underserved urban populations informed by cultural values and beliefs, spirituality, unique familial structures, and individual and community influenced behaviors.
VCT, which takes its name from the African proverb "It takes a village to raise a child," is our unique behavioral health perspective that incorporates other evidence-based treatment models (i.e. CBT, Urban Centered Treatment Model), to engage families, support systems and community partners in comprehensive care. VCT was developed through service provision and has been documented since 2016. 
How does VCT work?
AWL's treatment plans are onsite and offsite through school and home visits. Home visits and incorporating the client's support system in their treatment is CENTRAL to our VCT approach.
The plans are created by a multidisciplinary team of medical professionals, mental health practitioners and community partners to address not only the individual's mental health but the factors that often present as barriers to care. Since socio-economic factors (i.e., housing, nutrition, medical care, etc.) all impact mental health, we have an extensive network of community partners to help address these needs. Many services are provided in-house creating a continuum of care and consistency our client's need to be successful in treatment.
Who uses VCT?
Our staff of highly-skilled, board-certified medical and mental health professionals including: LCSW-C, LCPC, LGSW, LGPC, Medical Doctors, and Nurse Practitioners are all trained in our VCT approach. 
Our Village
Check out Our Village for information about upcoming community service, peer resources, trainings and job openings.
STUDENTS SERVED SINCE OPENING
Preservation of self and the Community
AWL is dedicated to the behavioral health of not just our clients – but our entire community. The AWL motto, "Preservation of Self and Community" highlights our belief that when individuals take care of themselves, with the support of their community, we all benefit.
Our practitioners are fully immersed in the community and the work—including our CEO who still treats clients. AWL works with the community to build comprehensive programs that begin with wellness education and moves seamlessly into prevention efforts and early identification. 
List of Services
Outpatient Mental & Behavioral Health
Medication management
Psychiatric rehab
Health home services
Individual/Family therapy
Substance abuse and medication management with a
Employee Resources
Employees: Click the button below to enter the employee portal.
AWL is a premier urban center for whole healthcare specializing in behavioral health.
We provides the highest level of comprehensive care to those in need throughout Maryland's schools and communities.
OUR PARTNERS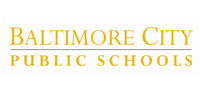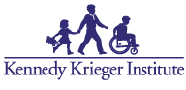 Baltimore City (Main Office)
107 E. 25th Street
Baltimore, MD 21218
(410) 558-0019
Washington, DC
220 I Street NE
Suite 250 
Washington, DC 20002