Treatment Services
Due to COVID-19, we are now conducting Telehealth services rather than community based treatment.
Read below to learn more about our mental health and substance abuse treatment services for youth and adults.
Therapy is for everyone. When you experience periods of sadness, trauma, grief, mood swings or even struggle to stay focused, behavioral and therapeutic services can help you get back on track.
All Walks of Life is comprehensive care. If there are other factors impacting your overall health and wellness, we provide additional services in-house or with community organizations. This means you see familiar faces and don't have to worry about coordinating multiple health, wellness or social services during your time of need.
We walk with you on this journey and we're proud to be your partner in wellness. Submit a Referral Form to refer yourself or a patient.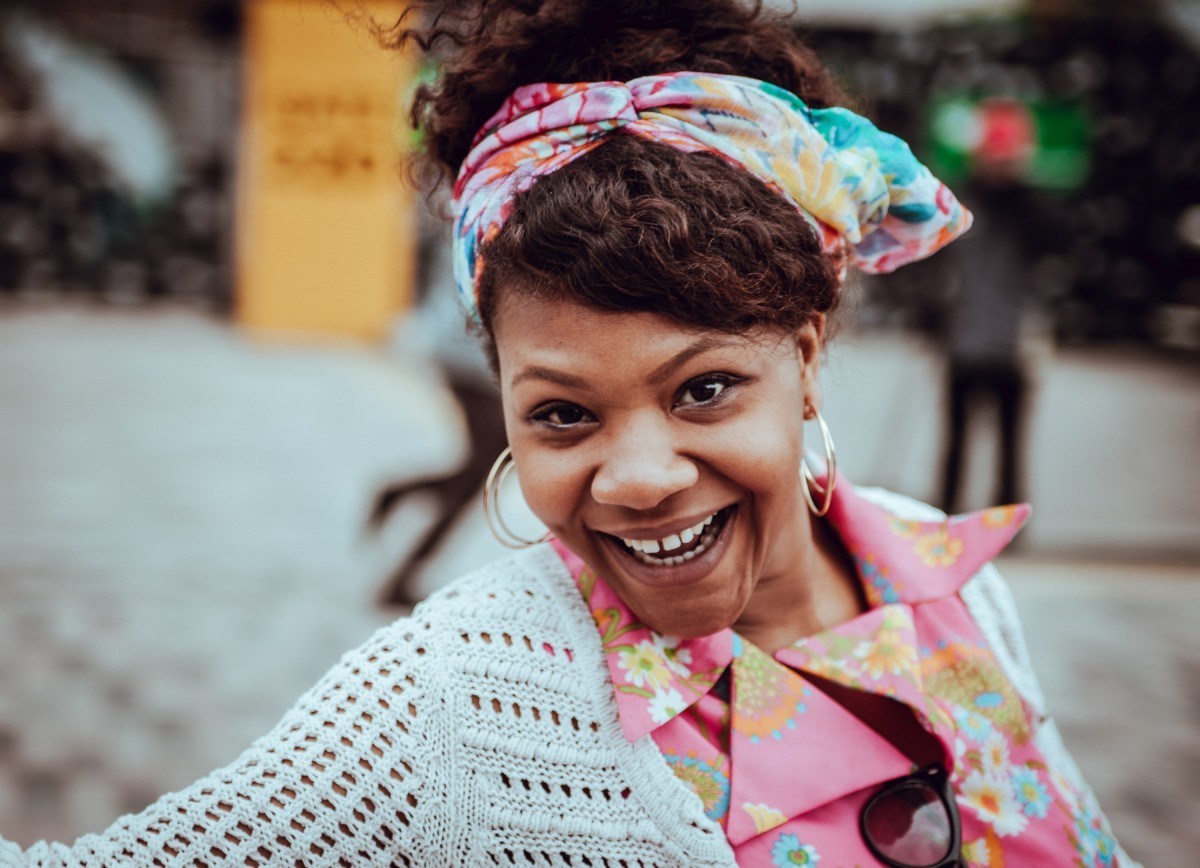 Outpatient Mental Health Clinic (OHMC)
Mental health services and programs for children and youth, 1st through 12th grade. Dream Academy, a division of All Walks of Life, collaborates with families, children and educators to craft treatment plans that includes individual and family therapy during home visits and school sessions.

Medication Management
Under the supervision of a our Medical Director, a board certified psychiatrist, clients receive necessary prescription of medication, therapy and regular psychological monitoring.

Psychiatric Rehabilitation Services (PRP)
The PRP program offers comprehensive psychiatric rehabilitation mentoring services to empower children and adults with persistent and chronic psychiatric problems with the tools and resources they need to lead healthy lives.

Therapeutic Behavioral Services
Specialized services for children with autistic, developmental delay and/or more severe psychological problems.
Get Assistance
Providers and other medical professionals who are interested in referring clients to our services, please complete this form.
STATISTICALLY
Over one-third (37%) of students with a mental health condition age 14­–21 and older who are served by special education drop out—the highest dropout rate of any disability group.
OUR PARTNERS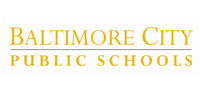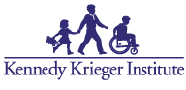 All Walks of Life is a premier urban center for whole healthcare specializing in behavioral health. Headquartered in Baltimore, MD, we provide the highest level of comprehensive care to those in need throughout Maryland's schools and communities.
Baltimore City (Main Office)
107 E. 25th Street
Baltimore, MD 21218
(410) 558-0019
Washington, DC
220 I Street NE
Suite 250 
Washington, DC 20002