Office Admin Access
This page is for All Walks of Life staff only.
This page contains:
Staff calendar
Organization Announcements
Current/Archived Newsletters
All Office Forms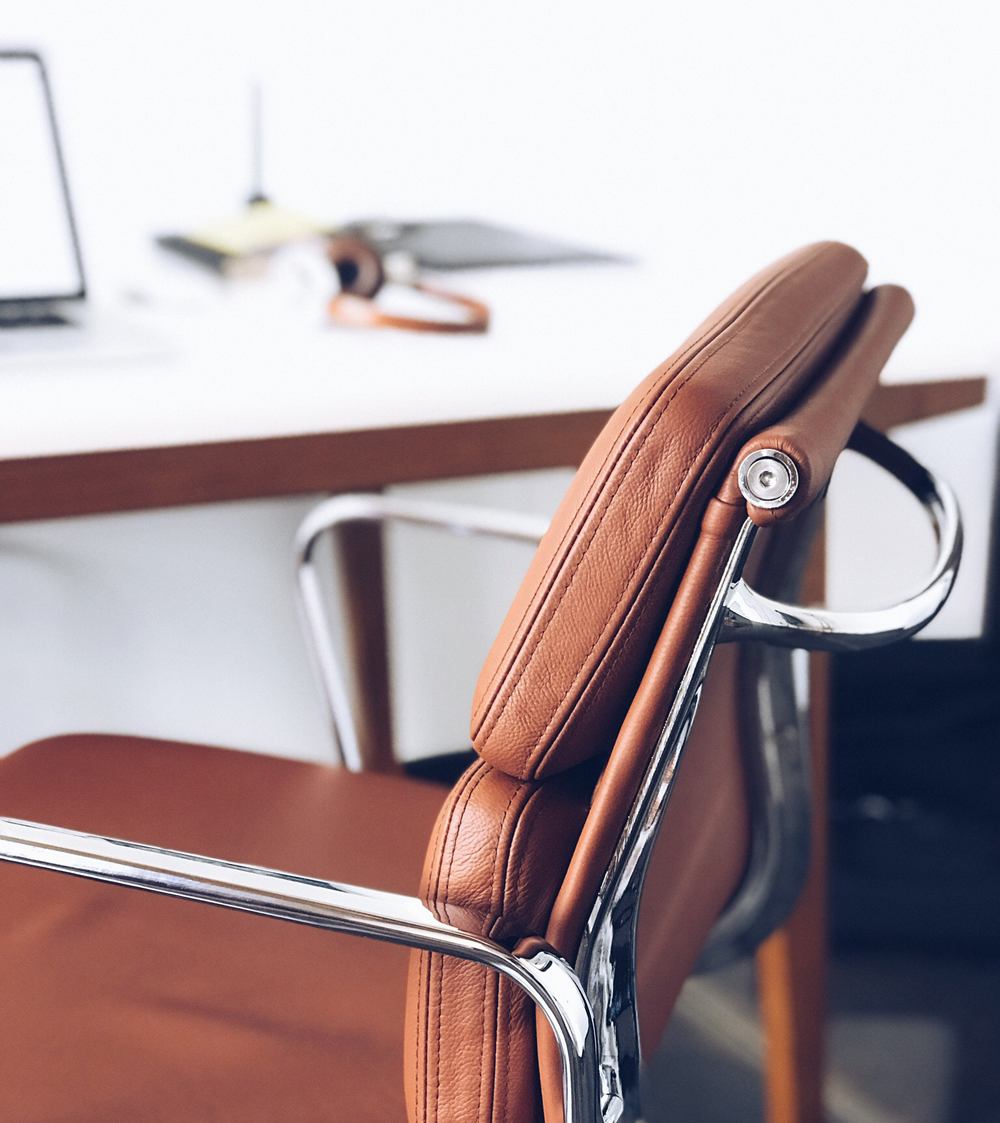 Calendar
AVAILABLE SOON TO DOWNLOAD
Office & Department Forms
General
General.zip (click here to download)
Contents:
Timesheet
Letterhead
Certified Records
Contact Letter
Extended Day Timesheet
Fax Cover Sheet
Invoice (Medical Records)
Outreach Letter
Request for leave (full time)
Request for leave (part time)
Proof of appointment note for schools
Consent
Consent pt 1.zip (click to download)
Admission Screening

Combined consent forms

Emergency contact

Medical information

Client's rights policy

Authorization to release information

Maryland notice form

HIPAA

Grievance
Consent pt 2.zip (click to download)
Advance directive for mental health

Decline advance directive

Medication management reconcillation

Telepsychiatry consent
More resources coming soon!
Office closed for all staff 12.25.19 and 1.1.20
Office closed for client services every first Wednesday of the month. All staff report from 10am-6:30pm
OUR PARTNERS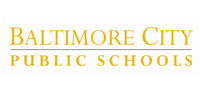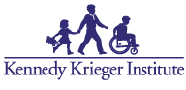 All Walks of Life is a premier urban center for whole healthcare specializing in behavioral health. Headquartered in Baltimore, MD, we provide the highest level of comprehensive care to those in need throughout Maryland's schools and communities.
Baltimore City (Main Office)
107 E. 25th Street
Baltimore, MD 21218
(410) 558-0019
Washington, DC
220 I Street NE
Suite 250 
Washington, DC 20002